Carlson Software has innovated for the land development industry with software and instrument solutions built to work for the clients that depend on them every day. As a one-source solution, we provide CAD design software, field data collection, GNSS, and laser measurement products for the surveying, civil engineering, GIS, and construction industries. You can download our full Land Development Brochure here.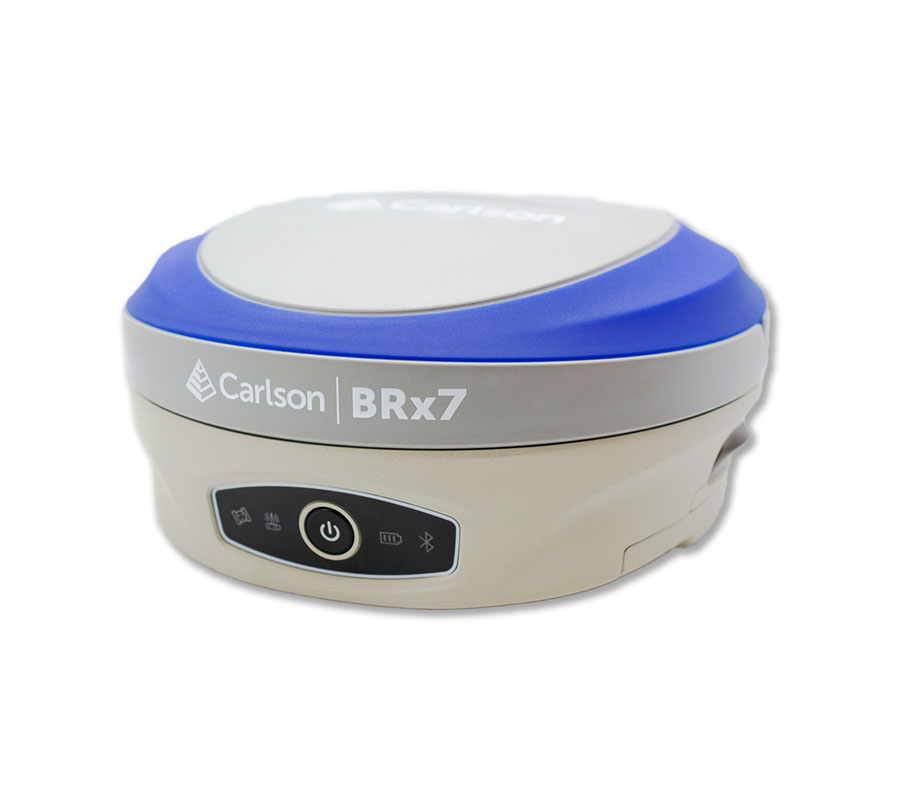 The BRx7 GNSS receiver with SurvCE/SurvPC delivers a modern and flexible GNSS RTK product for precision surveys, with an intuitive application software. The receiver may be used as a Base or Rover.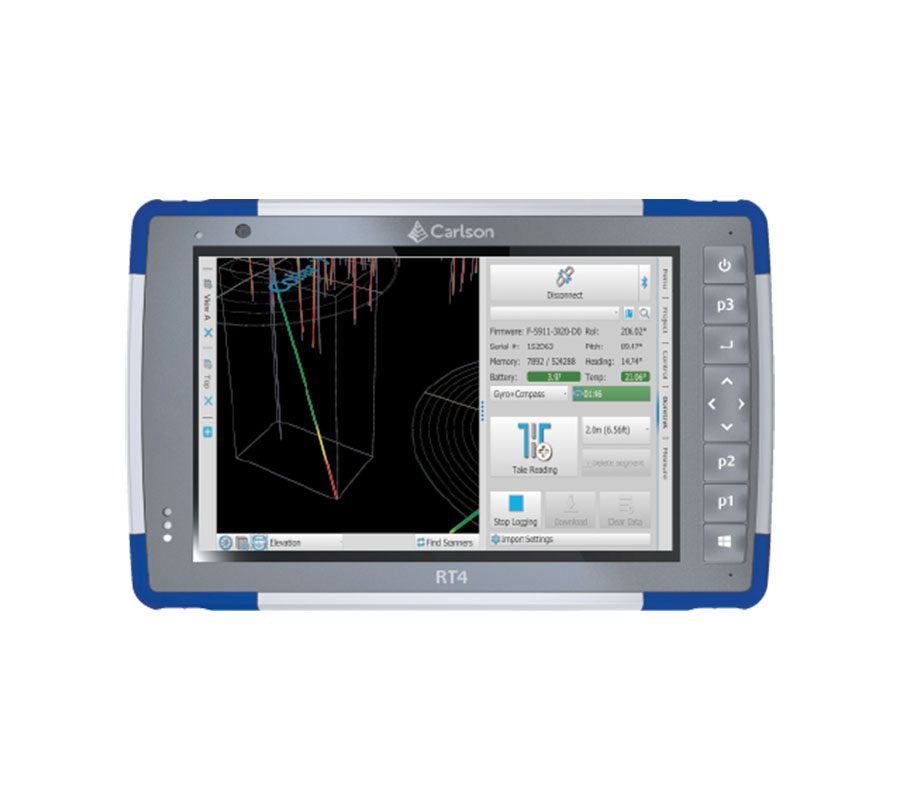 The Carlson RT4 is designed for surveying, stakeout, construction layout, and GIS mapping and is bundled with Carlson SurvPC – the Windows-based data collection program.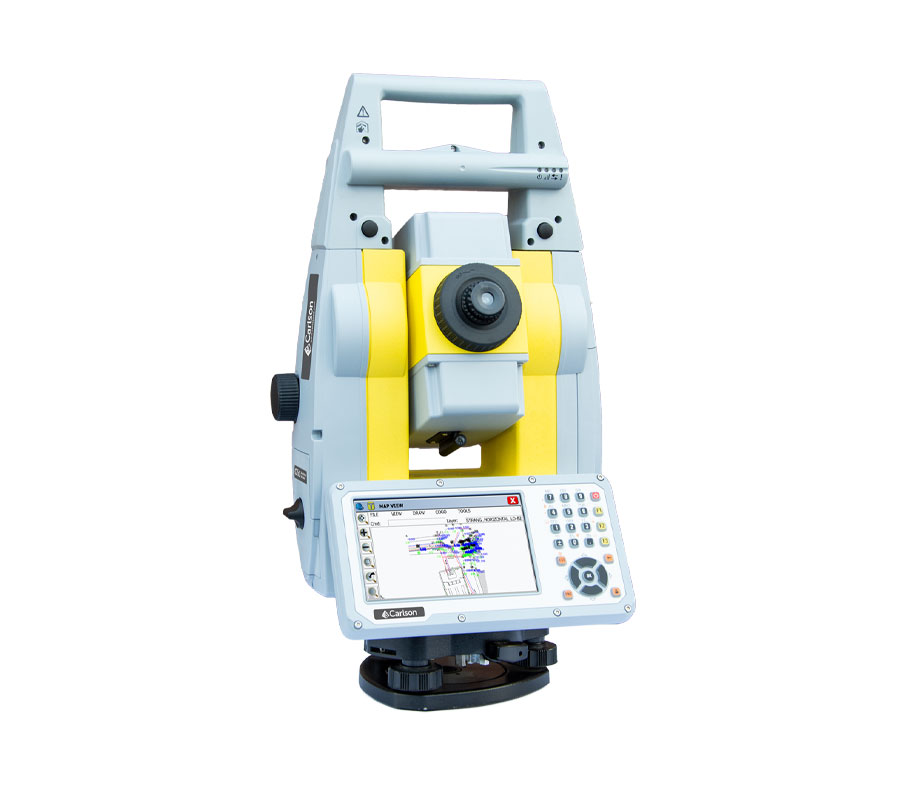 The Carlson CRx series of Robotic Total Stations provides a choice of 1″, 2″, 3″ and 5″ angular resolutions to match the application requirements. The instruments are combined with SurvCE or SurvPC on a field computer to access the full range of Carlson survey features for efficiency and automation in a familiar environment.
HAVE QUESTIONS OR READY TO GET STARTED?
Request a demo of any of our products and consult with an industry expert.