Construction and Survey solutions
Alpine Navigation offers service, sales and support for the Western Slope of Colorado and surrounding areas in the United States. We focus on the needs of the Heavy Construction, Mining, Aggregates, Agriculture, Public Works, Federal Lands, Energy, Ranching & Resort industries.
COME VISIT OUR SHOWROOM AND SERVICE CENTER
Come visit our new showroom and future service center located in Grand Junction, Colorado. We proudly serve Western Colorado and surrounding areas. We have everything you need for your next construction or survey project. Give us a call at (970) 236-2307 and we'd be happy to help you find exactly what you're looking for.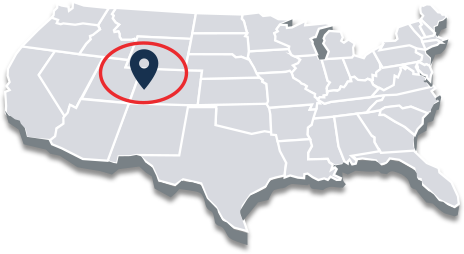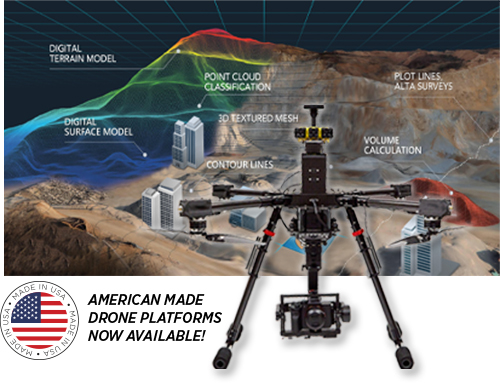 TYPES OF PRODUCTS WE CARRY
GNSS & Network Solutions
GPS Receivers
Base Stations
Supplies and Accessories
Total Stations
Machine Control
Field Controllers
Laser Scanners
Lasers
Drones
Colorado's MOST Experienced Machine Control Team!
Alpine Navigation can answer all your Machine Control questions locally, and consult with your company to ensure you are getting the right Machine Control solution for your project, at the most affordable price. We have a comprehensive lineup of the most Accurate, and highest quality Machine Control products on the market.
Proudly representing Hemisphere and Carlson "Indicate" GPS Machine Control Systems for Excavators, Dozers, Compactors, and Scrapers, we can deliver the best solutions at the most affordable prices around, with professional installations, and LOCAL Support before AND after the Sale.
We proudly represent Topcon Laser, Robotic, and GPS Machine Control Solutions for both "Indicate" & "Automated" applications on ALL machine brands and models.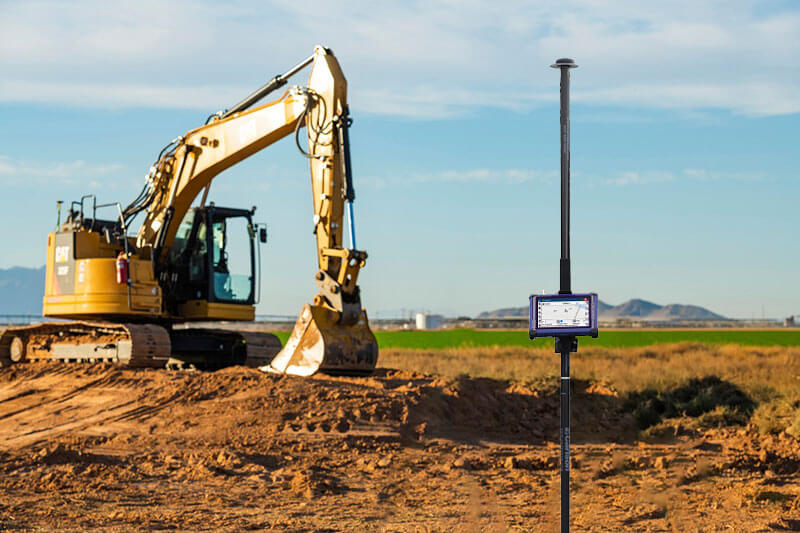 WHAT OUR SATISFIED CLIENTS ARE SAYING...
Corey Peterson
Slope Maintenance Director, Steamboat Ski & Resort Corp

"I highly recommend Dave for any Navigation/ GPS needs. At Steamboat, we are expanding our GIS mapping technology. Being fairly unfamiliar with this in-depth technology, we really needed a partner who was willing to teach us and not just provide the equipment. Dave and Alpine Navigation have been amazing to work with. He is always willing to spend any extra time necessary to help us understand the technology and better inform us to make the right equipment and software purchases and decisions. Dave is very prompt, always follows up and is easy to work with. His knowledge is truly incredible and he really cares about sharing that knowledge with his customers to ensure they are having success."
Lloyd Lochridge
Senior Field Technician, Winter Park Resort

"Dave has been assisting the Winter Park Resort Planning & Development team for the past 5 years. His knowledge, advise and service has been invaluable. Dave demonstrated extensive knowledge and experience with surveying, both ground and arial, associated work flows and keeps abreast of this rapidly changing environment. He was able to get our data acquisition and processing out of the dark ages, dramatically increasing our accuracy while significantly shorting our "Field to Finish" workflows. His service after sale continues to be exemplary and I can highly recommend his services."
Dustin Cheney
Owner, Avalanche Excavation LLC
I've been working with Dave since 2018. His knowledge and equipment has opened up possibilities for our company that were once thought impossible. His equipment allows us to operate at higher productions, tighter tolerances and with less chance of errors than ever before. He has a very keen understanding of what his equipment can do and how to implement it. He always makes himself available when a problem arises and always has a solution. I highly recommend Dave and his team if you are looking to take your business to the next level. His customer service has always been above and beyond and couldn't be more satisfied in every aspect of working with him!!