High-Quality Land Surveying Equipment & Supplies including Integrated GPS Receivers, Total Stations, complete Software Solutions and more.
SURVEYING EQUIPMENT IN COLORADO
Alpine Navigation is dedicated to providing the best in surveying and GIS equipment and supplies. From GNSS Solutions to total stations and the necessary software to support each, we have the tools to make your job easier. We have partnered with pioneers in the industry to ensure all products are purpose built to provide 24/7 productivity. Finish your projects faster with confident results.
We are authorized dealers for a wide range of products from Topcon, Carlson, and Hemisphere. Please browse the site for featured products and be sure to contact us with any questions!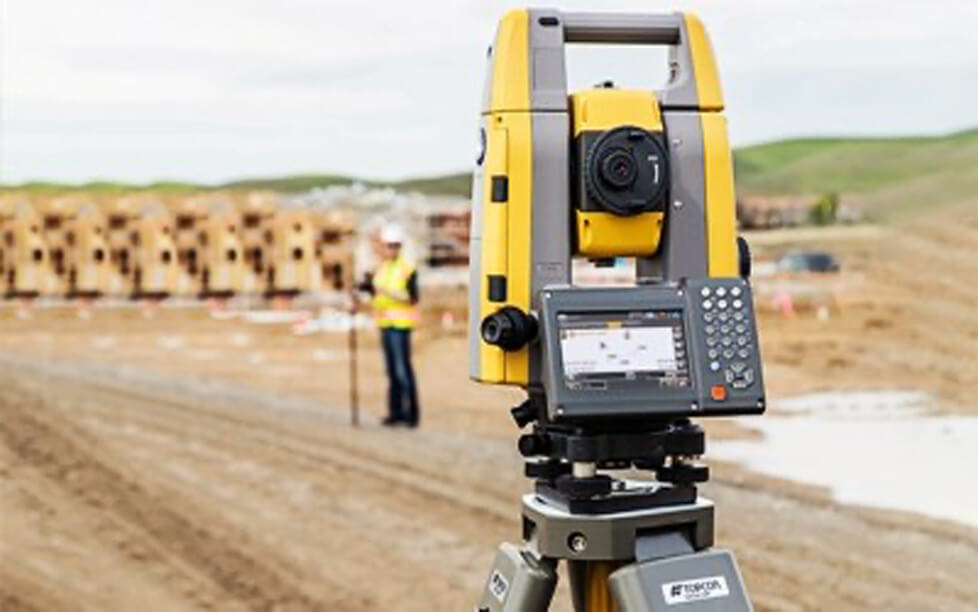 HAVE QUESTIONS OR READY TO GET STARTED?
Request a demo of any of our products and consult with an industry expert.